Presentation matters. Unfortunately, in the food industry, many corrugated solutions are susceptible to stains, grease, and wicking. These side effects make your product not only aesthetically unappealing to your customers; they also compromise its integrity by releasing essential moisture.
The solution is as simple as a webbed corner we call CorrLock. With CorrLock, there's no more need for Styrofoam or aluminum foil. Rather, our product range is from parchment paper laminated to PLA (polylactic acid) that is folded to create a leak-proof corner, so your product remains fresh, protected, and perfect as can be. Our material offering focuses on mono-laminated packaging to protect our environment.
In addition to being an affordable and effective responsible packaging solution for both CorrFresh and CorrBake products, our patent-pending CorrLock technology is:
Sustainable – biodegradable and recyclable
Customizable – can print on both sides
Safe – cool to the touch after baked
The opportunity to take your business to the next level is just around the corner. Contact us to learn how you can add CorrLock technology to your order.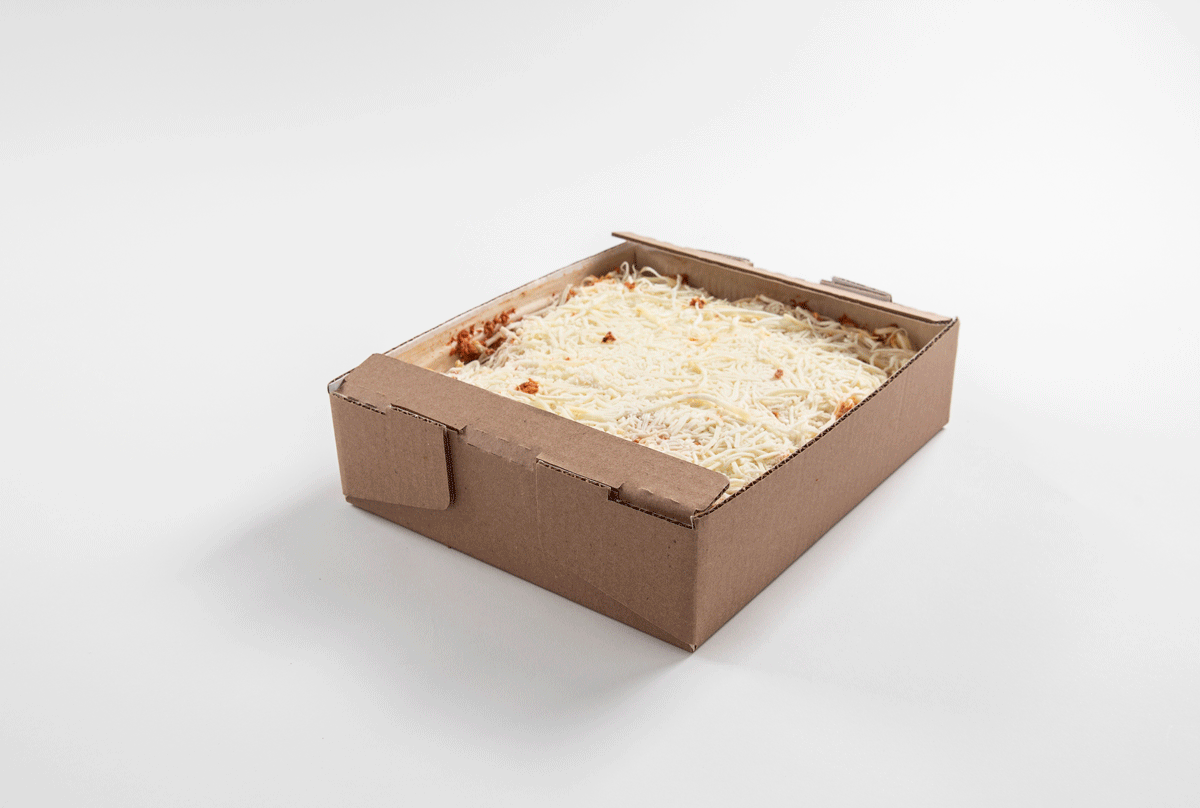 Questions? Want a Quote? Contact Us Today!