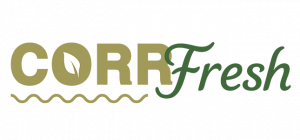 Packaging that Protects the Planet. And your Protein and Produce, too.
Focusing on Sustainability.
Our CorrFresh™ solutions bring sustainability to the forefront of corrugated packaging. Unlike other packaging that contains PFAS (the forever chemical) our process is PFAS free. These fiber-based CorrFresh™ trays are 100% compostable, breaking down in as few as three weeks.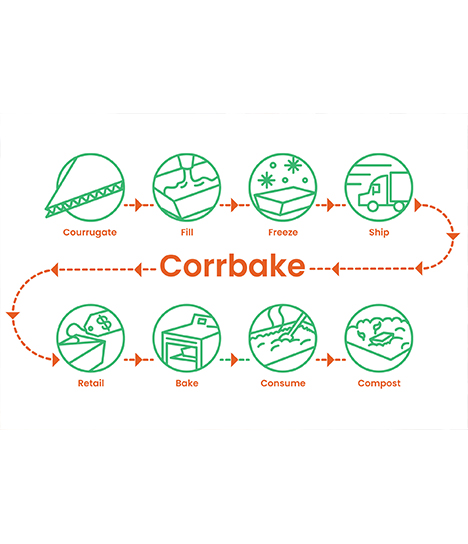 Designed for Peak Performance.
We've said it before and we'll say it again: Customizable is who we are. Unlike other less sustainable packaging, CorrFresh™ trays can be printed on and designed specifically for your product; plus, by incorporating air into the corrugated design, our trays have more rigidity and won't crack under pressure.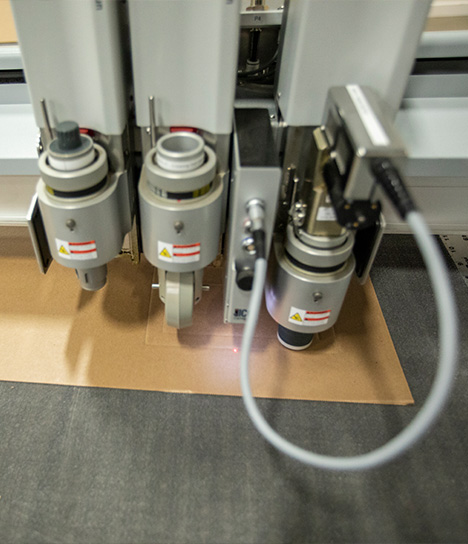 We do it better.
Our environmentally friendly CorrFresh™ solutions can do everything other materials can do – but better. Contact us and learn how you can get your customized CorrFresh™ packaging glued, nested, and delivered to your door.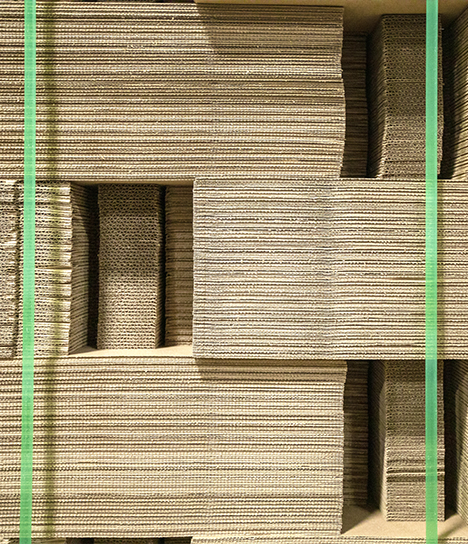 CorrFresh™ Application
Beef
CorrFresh™ Application
Pork
CorrFresh™ Application
Poultry
CorrFresh™ Application
Seafood
Questions? Want a Quote? Contact Us Today!