Traditional Packaging That's Anything
But Traditional
We're Leaders in Our Industry.
We don't want to say that anyone can make a traditional brown box, but anyone can make a traditional brown box. It's how we approach making them – leading with customer service, quality, and sustainability – that differentiates us from other brown box companies in the market.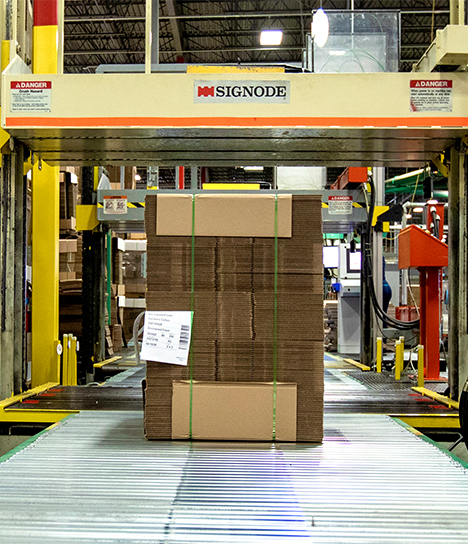 We Work Smarter and Harder.
At Innovative Fiber, we take extra care to analyze our customers' current packaging and re-design for higher performance and cost-effectiveness. Our unique operational system allows us to make direct, sound decisions, which means quicker response times from quotes to delivery, and our SQF certification guarantees are boxes are safe. We work smarter and harder than our competition, because engineering for better total solutions always pays off in the end.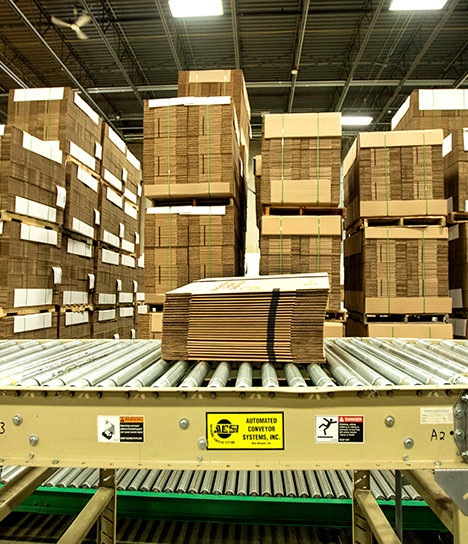 Like we said, anyone can make a brown box. We just do it better.
Get in touch, and we'll work toward a non-traditional solution using traditional corrugated packaging.
Questions? Want a Quote? Contact Us Today!